From stream to Sound.
Since 2001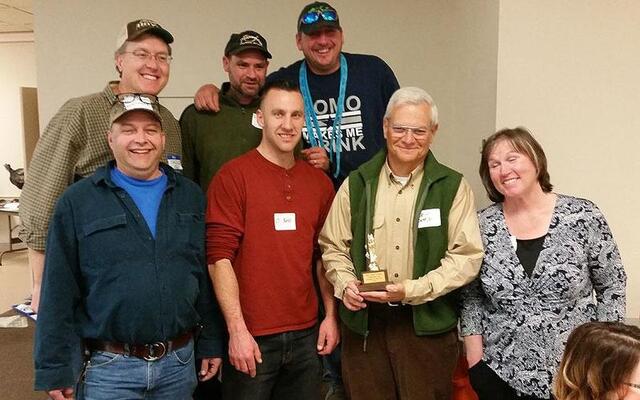 The ctfisherman.com 2014 Member of the Year Award went to Skip Camejo
at the annual CTF Game Dinner on March 29, 2015. Report
View more homepage photos





Log-in | Subscribe | Free Fishing Discussion Forum | About ctfisherman.com



Copyright © 2015 ctfisherman.com. All rights reserved.