From stream to Sound.
Since 2001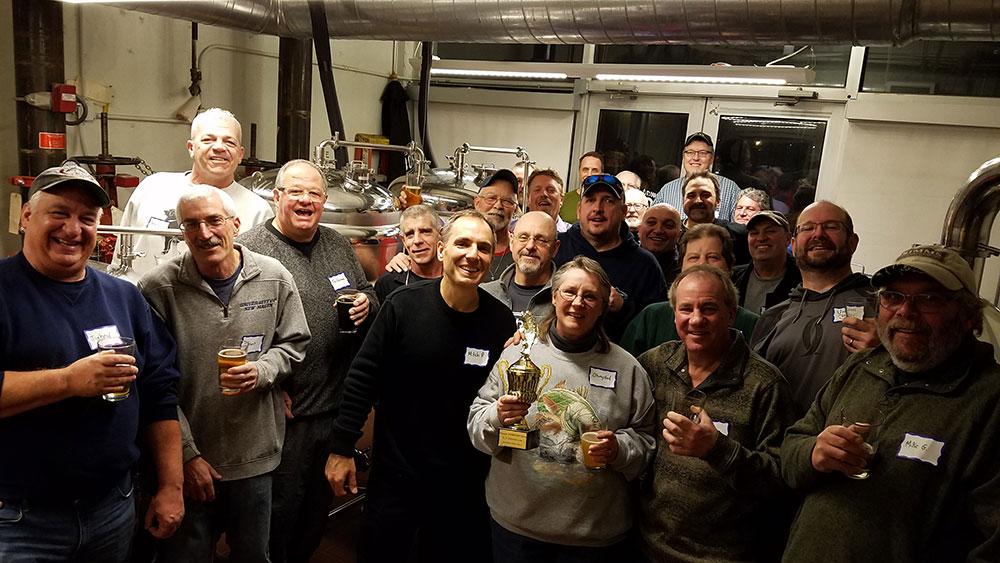 "OHMYGOD" (Roxanne) takes home the 2018 ctfisherman.com Member of the Year Award on Sat. 1/26 at Hooker Brewery in Hartford, CT. Report
View more homepage photos





Log-in | Subscribe | Free Fishing Discussion Forum | About ctfisherman.com



Copyright © 2019 ctfisherman.com. All rights reserved.