Posted by:

PDona


Piketoberfest XVIII: Sun, Oct. 20, 2019 RESULTS -
10/20/19
06:53 PM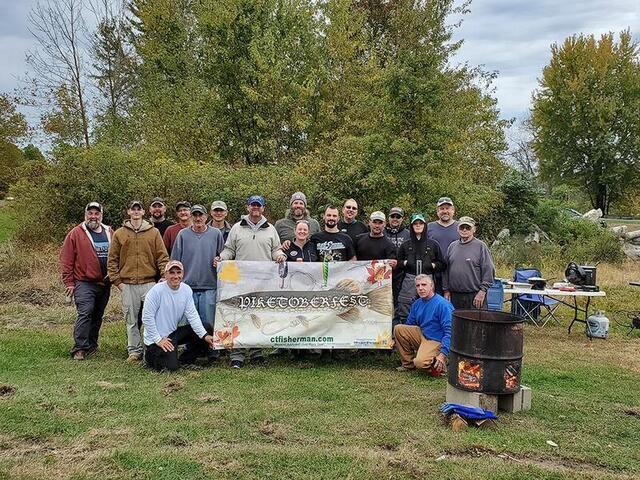 Piketoberfest XVIII: Sun, Oct. 20, 2019 RESULTS
1ST PLACE CHAMPION - Baldpelican 25 3/4"
2ND PLACE by raffle - KeyWest Glenn
3RD PLACE by raffle - PaulD
Remainder of prize money, Scotty J, and P.Dona
Pictures to follow.
Beautiful day may have played a factor of the pike bite.
Thinking of changing the picnic time to 3 or 3:30 pm, Thoughts ?