Posted by:

Mitch P.

Coastal Access Guide Now Online! -
06/13/04
04:00 PM
The DEP's Coastal Access Guide is now available here:
http://www.lisrc.uconn.edu/coastalaccess/
This is a great resource for shore fishermen. There's even info. for other activities, such as boating, swimming, hiking, etc.
The site is set up very well, and includes a search engine.
Great job DEP!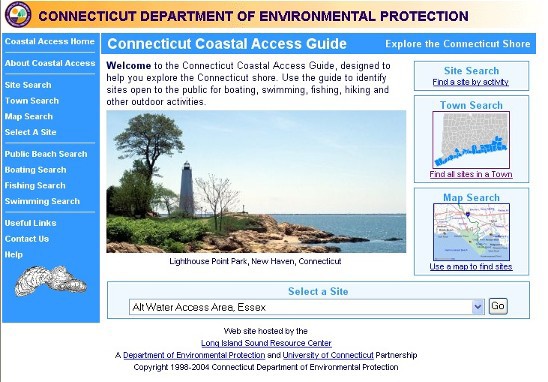 Access it here:
http://www.lisrc.uconn.edu/coastalaccess/